Problem
When attempting to install or open Snagit I receive the following error(s) and am asked for a password:
"Do you want to allow the following program to make changes to this computer?"
"Do you want to allow this app to make changes to your device?"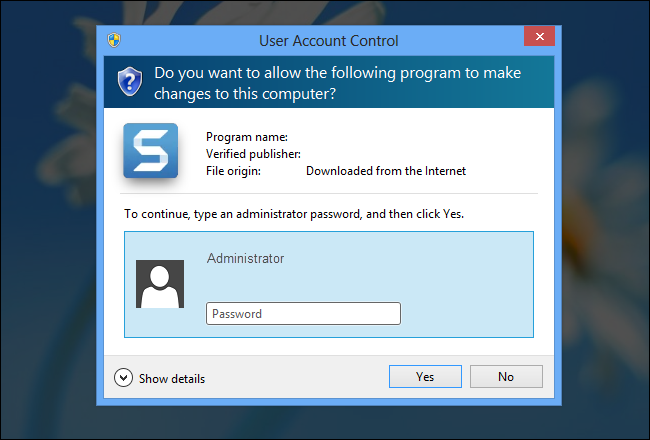 Solution
This indicates the computer requires administrator privileges to run this program. The password needed will be the administrator password for this computer.
If this is a personal computer please enter the computer password. If this is a work computer you will need to reach out to your work to find the computers administrator username and password.