Problem
When starting a capture, the screen no longer dims and the crosshairs do not extend to the edge of the screen.
Solution
To enable the simplified crosshairs in Snagit 2018 and later, follow the steps:
Open Snagit Capture.
Select File > Capture Preferences > Capture.
Select Simplified crosshairs.
Default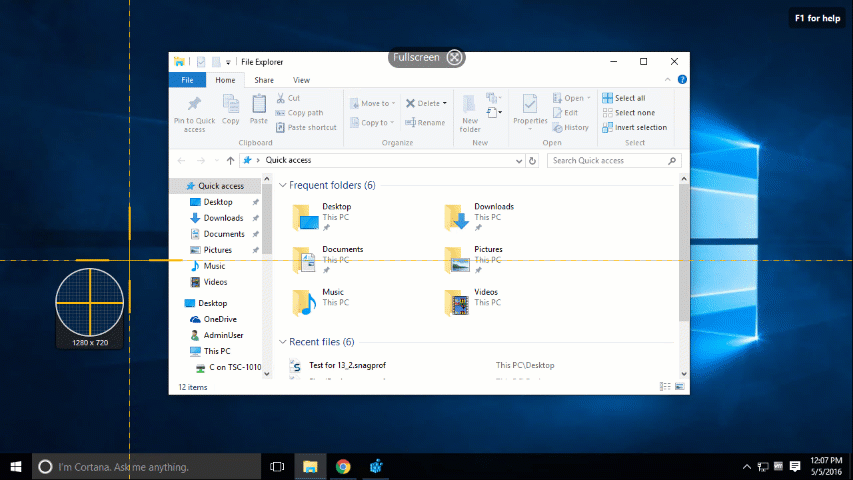 Simplified Crosshairs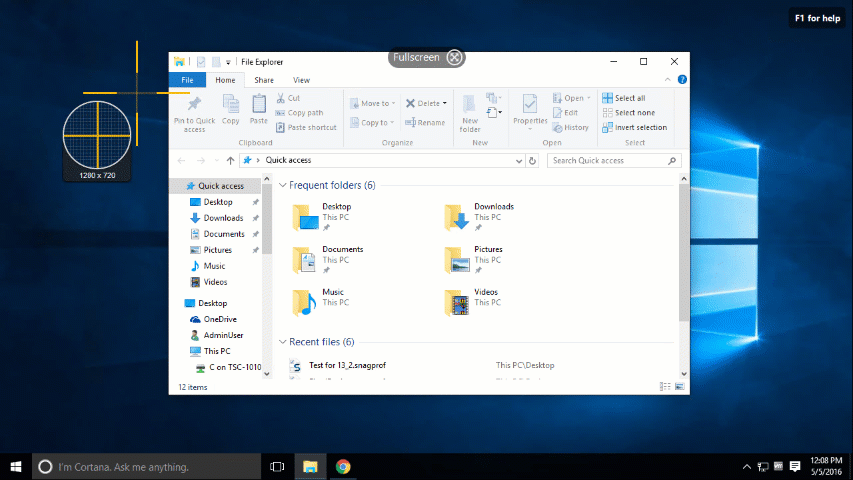 Virtual Environments
Snagit will automatically detect if it is running inside of a virtual environment (ex. remote desktop). If a virtual environment is detected, Snagit will use the simplified crosshairs.
High Resolution Environments
Snagit 2018 and later will automatically apply the simplified crosshairs if any of the following conditions are true:
There are two or more monitors with resolutions greater than 1920x1200.
There are more than three monitors.
Other
To enable the simplified crosshairs from troubleshooting, please see this article.