You do not need a software key to run the free trial.
A software key unlocks the program after the full version is purchased. If the trial is prompting you to buy or activate the full version, you can use the option to Continue Trial (as long as you have time left on your trial version).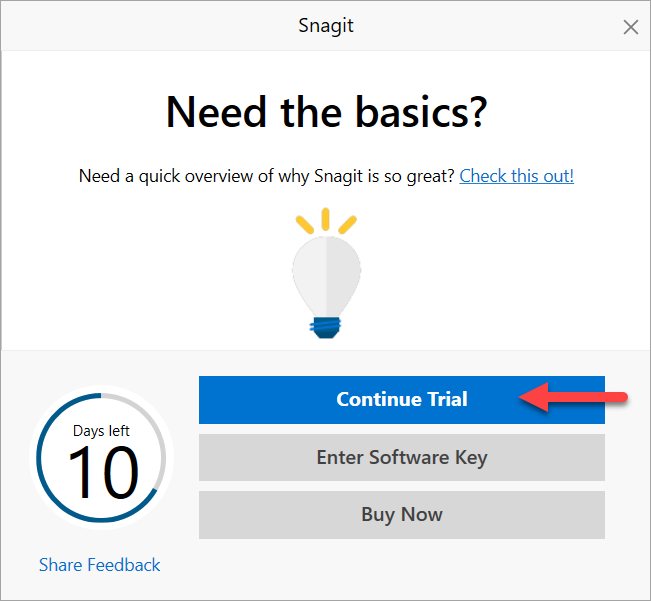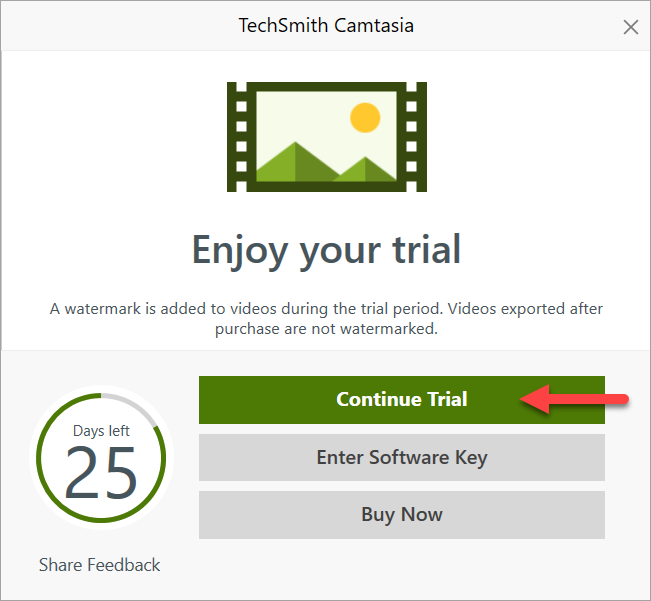 The trial version is for evaluation purposes only and is not authorized for use on a company project, to create training or marketing material, etc.