Problem
Clicking on the Results link in the nightly email received directs to a "Page not found" message.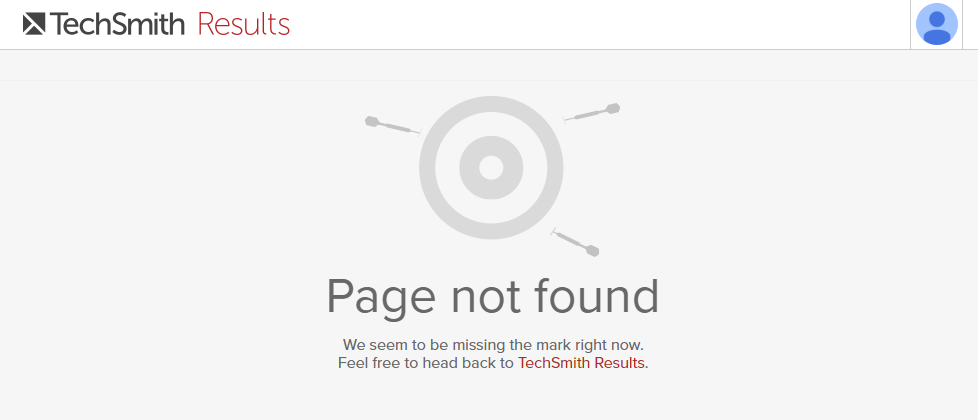 Solution
This error will occur if you try to open the Results Link for your Quiz, after the Results for that Quiz has already been linked to another account.
In order to get access to the results under the account that you are currently logged in with, you must unlink the the Results from the account it is currently linked with, using the steps in this support article.
If you are experiencing issues unlinking your account, or are uncertain what account is currently linked to that quiz, please contact support.